The entire world might have had a few troubles the last week (probably understatement of the year) but here's some good news stories to perk you up!
Mushrooms to the rescue!
A building in the Netherlands has been constructed entirely out of Earth made materials which is basically timber on the inside and mycelium on the out! Mycelium is the root structure of a mushroom which is a strong, fire retardant, insulating and shock absorbing material that very conveniently also cleans the air as it grows!
Not enough dogs!
Dog foster homes in NYC have recently noticed 10x as many dogs being adopted as the city goes into self isolation. With current reports suggesting dogs can't fall ill from the disease and people being rather bored without a furry companion. "For the moment we definitely don't have any dogs left to match" with foster volunteers, said Anna Lai, the marketing director at Muddy Paws in New York, "Which is a great problem to have."
Blue Whales get bigger!
On a previous Good News of the Week (click here!) we said how Humpback Whales are on the rise… now their bigger cousins are also supposedly on the up. According to Hakai, in 2018 there were concerns for the species as only 1 spotted in 2018 near the South Georgia Island – a popular spotting ground for the Blue Whale. This year however, there have been 36 sightings! For more information please click here.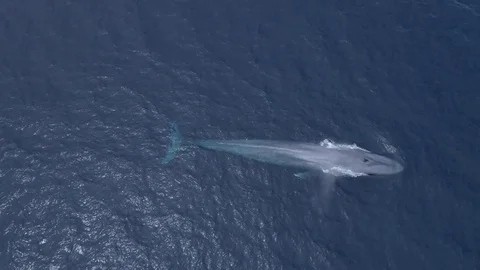 NHS Volunteers sky rocket!
The NHS workers and key workers are really holding this country together at the moment, but it appears that the general public want to try and do their bit too! In an initiative by GoodSam the general public can help the amazing NHS by delivering supplies, supporting the vulnerable and helping out where they can. This app has had over 500,000 people sign up in the space of a few days! To sign up or find out more, please head over to GoodSam's website.
And finally…
Just to put a smile on your face 🙂
Fancy reading the next Good News with some delicious, vegan banana bread? We sure do! Click here for more!